JOACIM AND FIONA – BRAMLEYS
Bramleys is the name of the Swedish apple-growing business run by Joacim Holgersson and his English wife Fiona. Why Bramleys? For the simple reason that Fiona grew up on a farm called Bramleys. Also, one of the couple's favourite apple varieties is Bramleys – a sharp but gently aromatic fruit. Bramleys now have over 17,000 apple trees made up of 100 different varieties, all over the Skaraborg region. Aside from organic apples, the company grows pears and giant blueberries.
WHAT IS IT THAT MAKES BRAMLEYS PRODUCTS SO SPECIAL?
Joacim claims it's the terroir – the climate, soil and location all working together. Apples grown on Kinnekulle and Mosseberg have their own definite character and taste. The cold northern climate also makes the apples grow slowly, giving them lots of flavour. A slow maturation gives better apples with a good balance between sweetness and acidity. Sounds like a quote from a wine guide but those who are interested in the palate's flavours know that our tastebuds don't differentiate. A voyage of discovery where both apples and wine have their own unique place.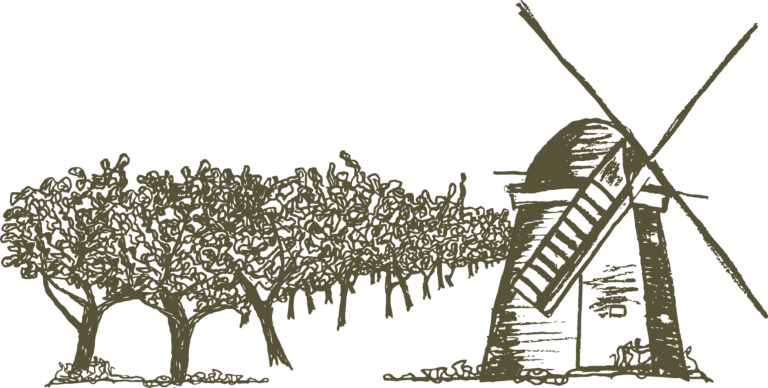 A HISTORIC AND CULTURAL PLEASURE
Apple juice with the taste of Kinnekulle, Mosseberg and Vinninga, where apple trees have always had their roots, is as good to drink straight down as an accompaniment to a meal. The liquid apple has its very special character. A drink that is a must for everyone who wants to enjoy an alcohol-free drink with an adult taste.
ORGANIC JUICE
Bramleys' organically certified juice is always made from organic Swedish apples and our apple and ginger juice is also totally organic.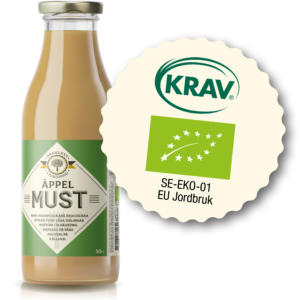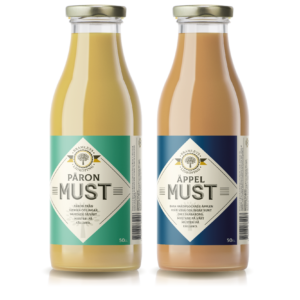 SWEDISH JUICE
This juice is made of a blend of traditional Swedish apples and pears from gardens around the Skaraborg region. The fruit is pressed at our own cidery on Kalland.
APPLE JUICE WITH BERRIES
We also press our Swedish juice with berries and other fruits, based entirely on access to outstanding raw products, which often makes for interesting combinations!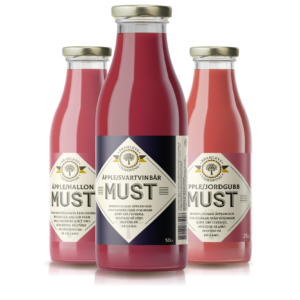 AUTUMN AND WINTER
During the colder months we provide organic mulled wine - apple juice with a splash of black currant for the sake of color and traditional spices. No additives.
TASTE OUR JUICE IN YOUR LOCAL STORE!
We often offer tastings around stores in Västra Götaland, then you get to taste our own favorites and shop at special prices.
Follow us on social media!
Facebook Bramleys
Instagram @bramleys_must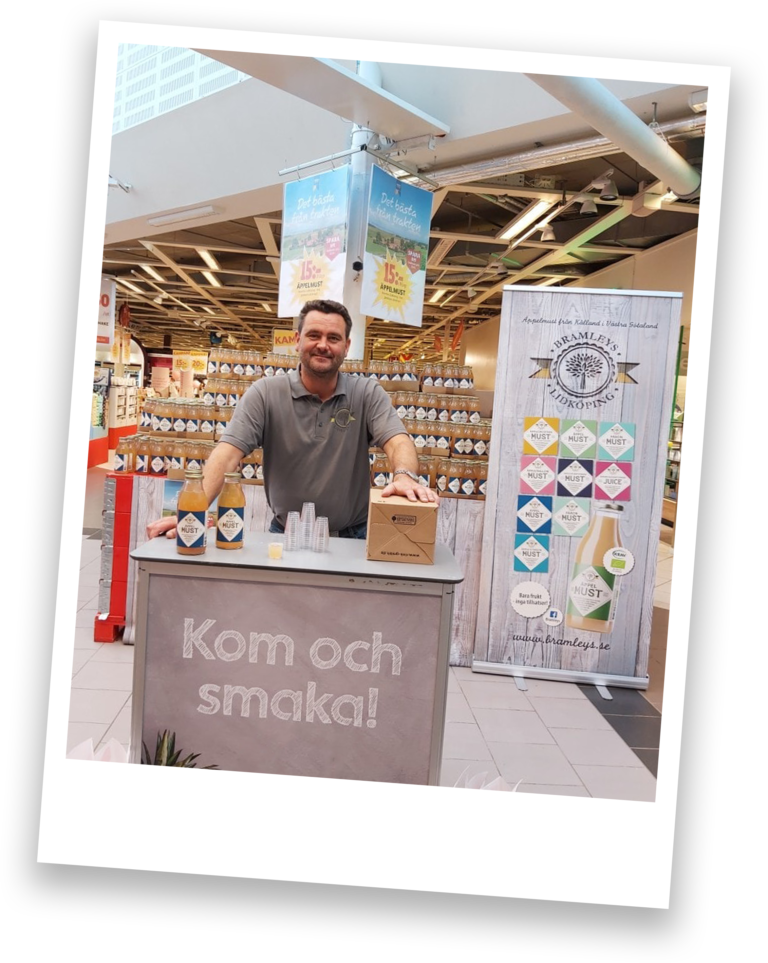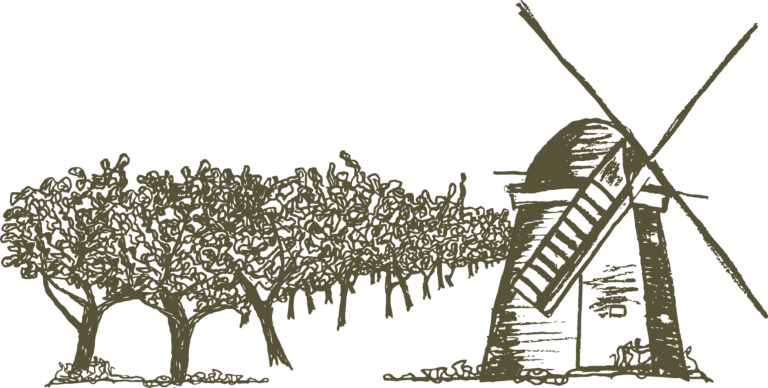 BUY YOUR JUICE HERE!
ICA Kvantum Hjertberg, Lidköping
ICA Gunnarsson, Lidköping
Vischan, Lidköping
ICA Kvantum, Skövde
ARE YOU A MERCHANT?
If you are a merchant and want to know more - or place an order - fill in the contact form below and we will get back to you as soon as we can!
Are you an ICA trader? Then you can easily fill in your order via ICA's order portal!
Welcome!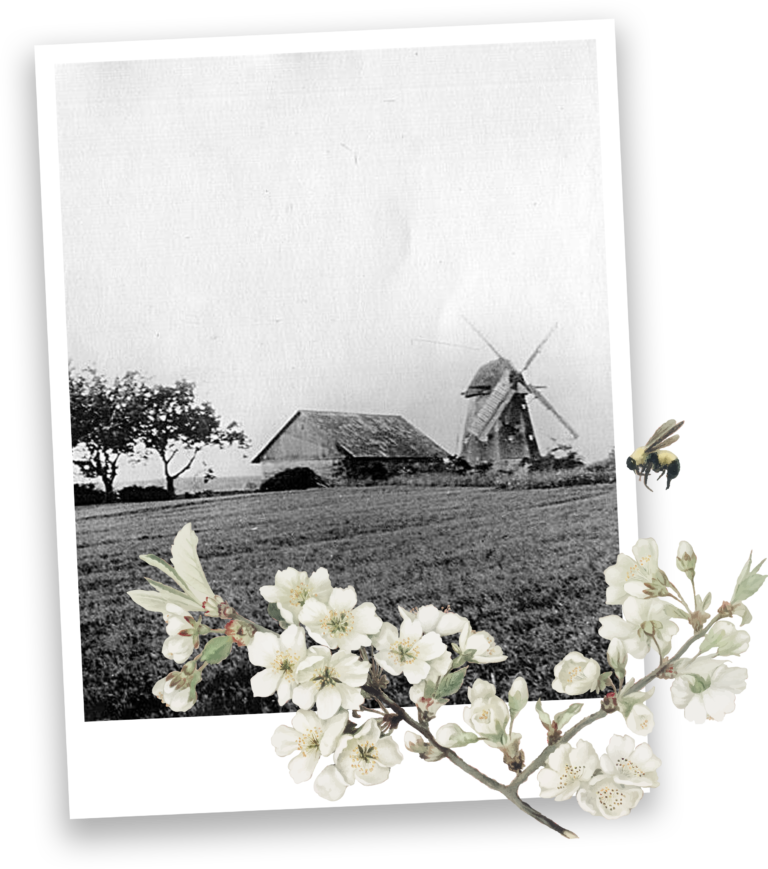 Bramleys Äppelgårdar
Öboängen Sunnerby 1
53199 Lidköping, Sweden
Telephone +46 70-225 87 07
Email brampip@gmail.com